Welcome to
Colonnade at Fletcher Hills
Apartments in El Cajon, CA
Come find yourself a home with Colonnade at Fletcher Hills, a pet-friendly El Cajon community offering you excellent amenities, great spaces/features to be enjoyed and appreciated with your neighbors, and proximity to the Grossmont Shopping Center, several schools, and a few parks, all within about a miles drive. Skylights and vaulted ceilings create an open, sunlight-illuminated scene in each apartment interior, which pairs well with the accommodating layouts and generous package of quality home elements. Community barbecues invite you to cookout in friendly company, a brand-new fitness center is your reason to make exercise an enjoyable priority, and a new pool is here for your on-site relaxation as its needed.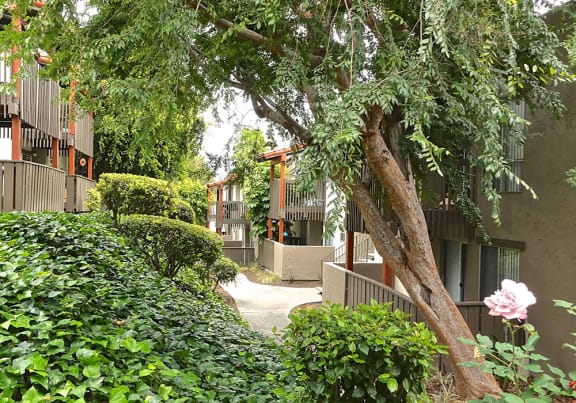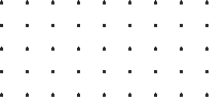 Service
We will be the bridge from a potential
challenge to a perfect solution.
Experience
We are more than four walls and a roof.
Accountability
We do what we say we will do.
Quality
We believe the difference is in the details.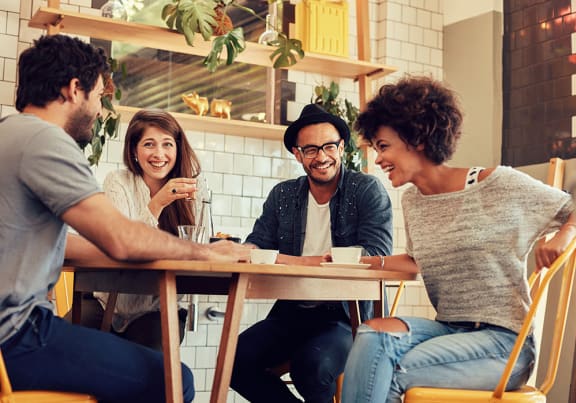 Photo Gallery
ALL EXPERIENCES INCLUDED